Image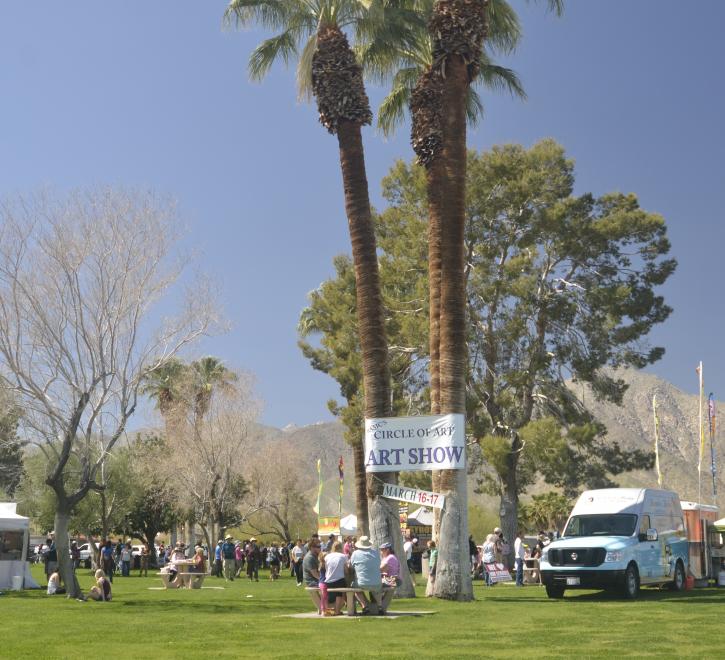 Image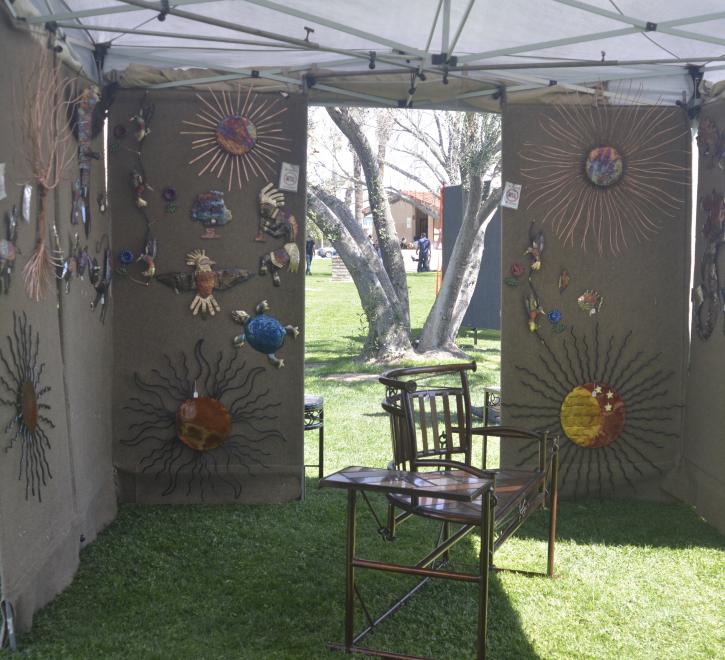 Image
Image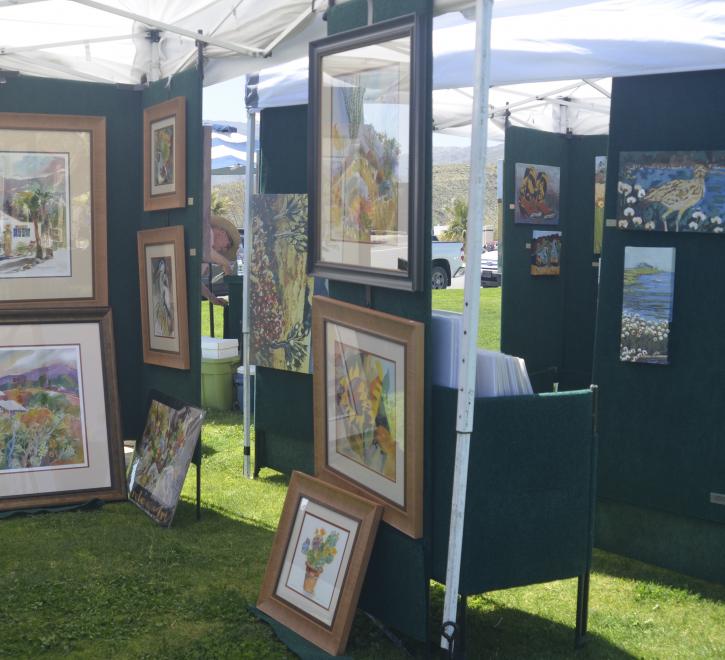 Image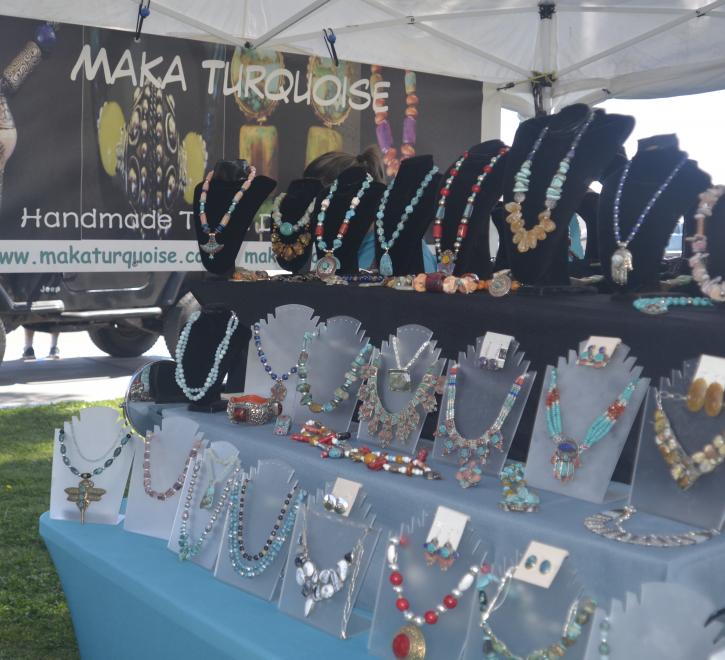 Image
Image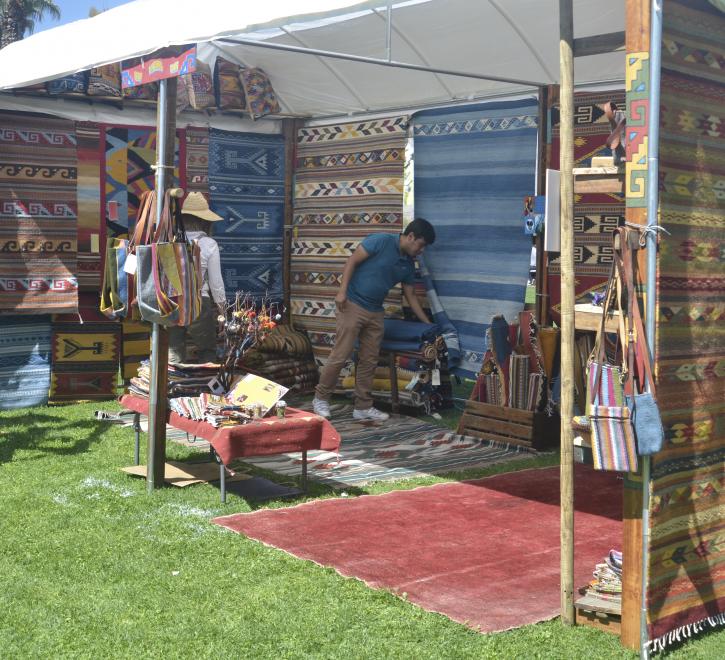 Image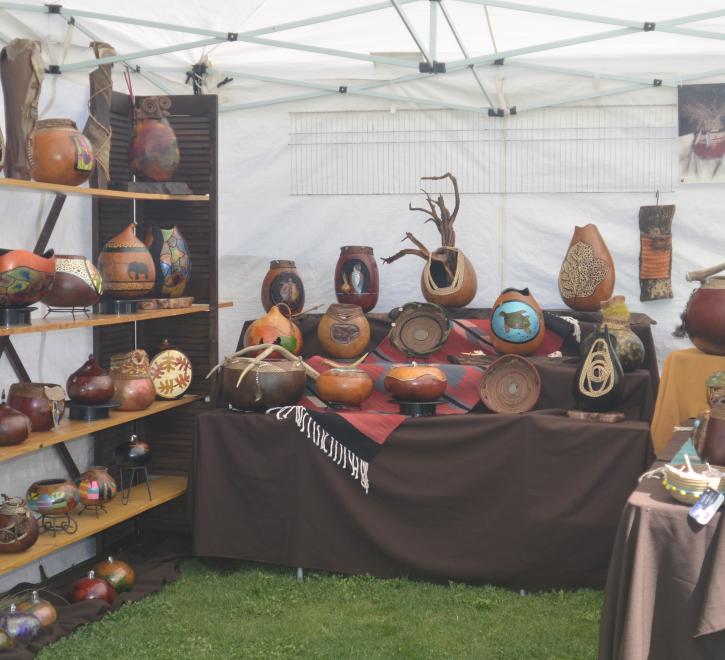 Image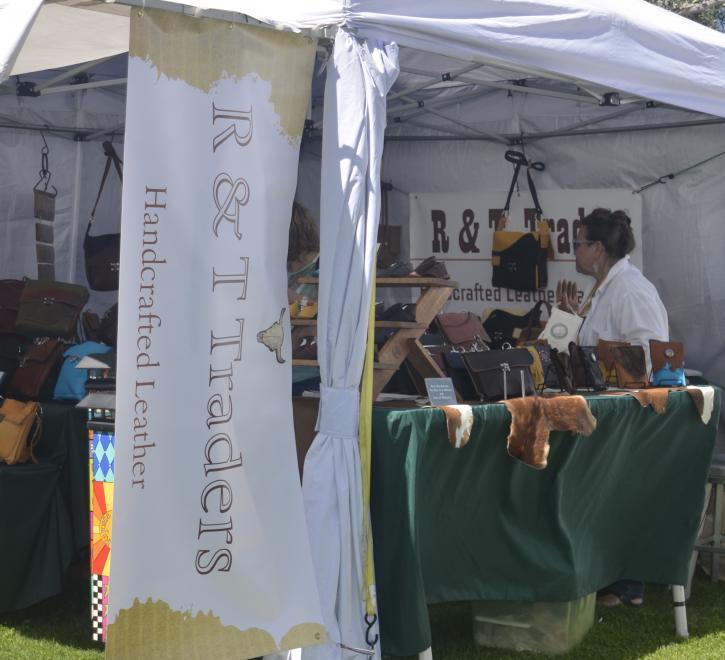 Image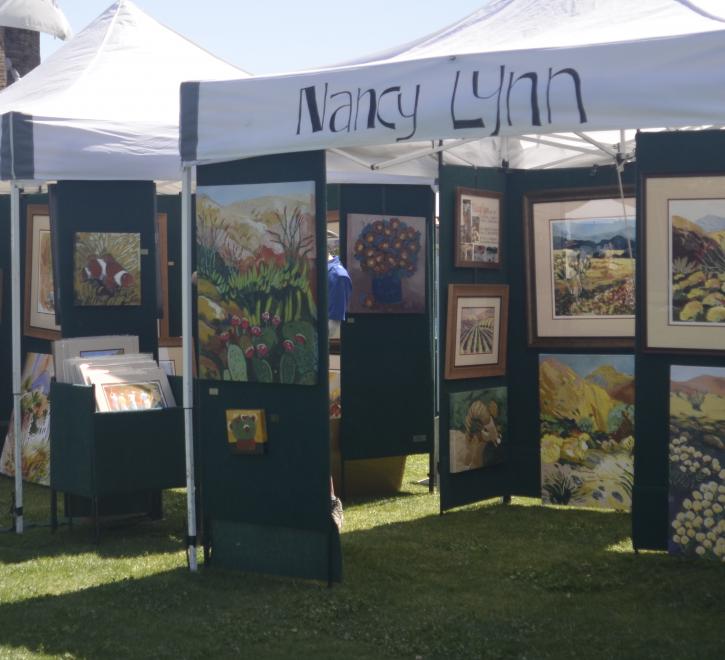 Image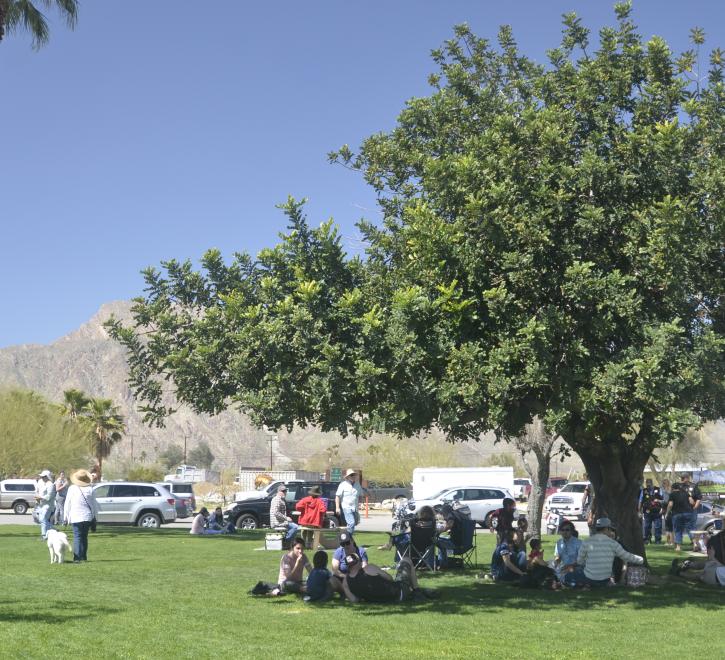 Image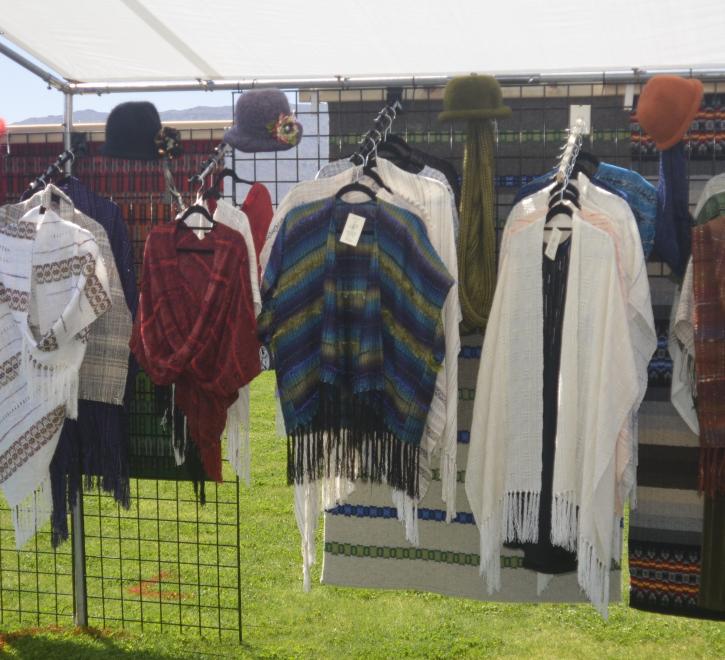 Image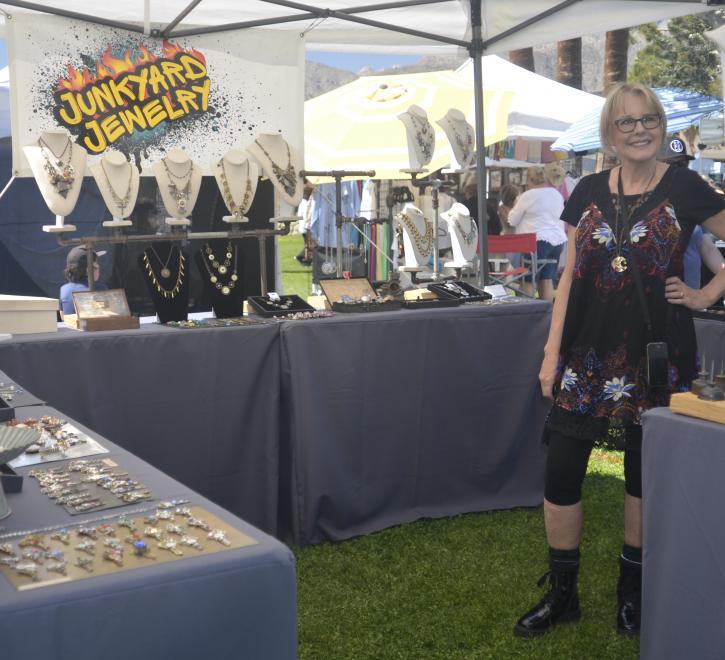 Image
Image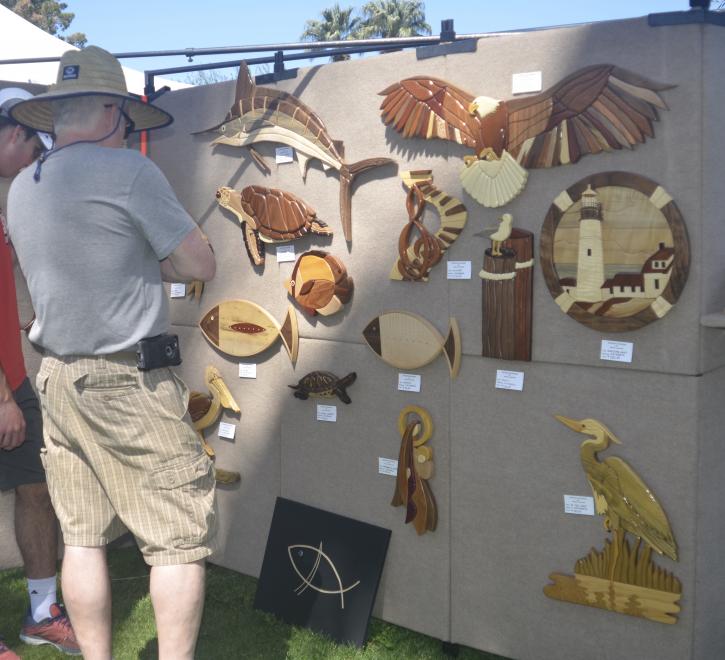 Image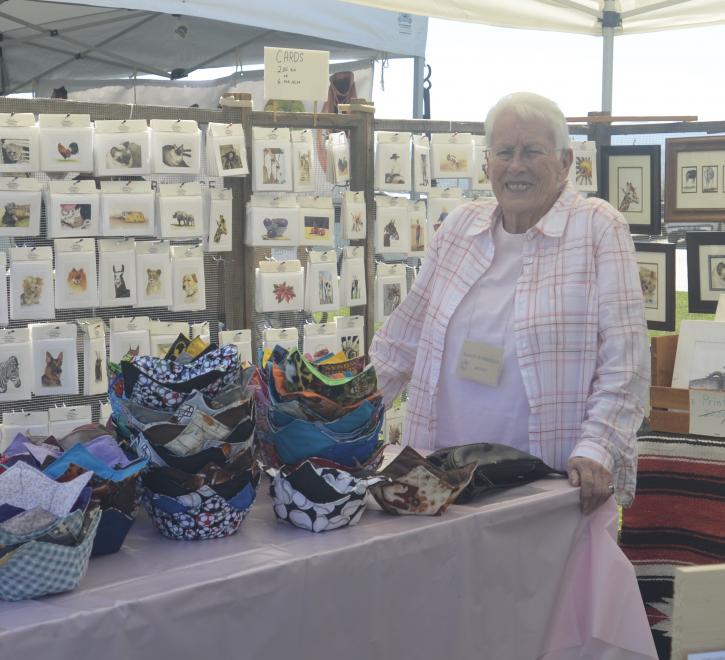 Image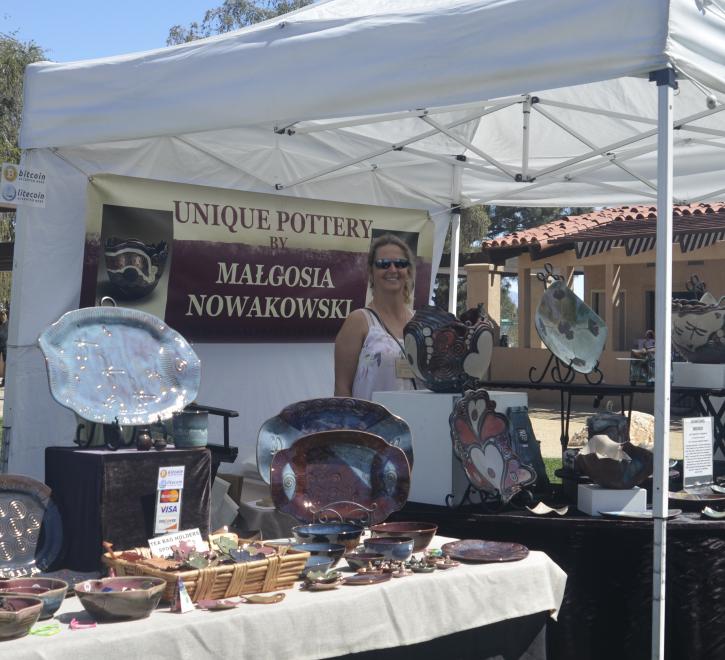 Image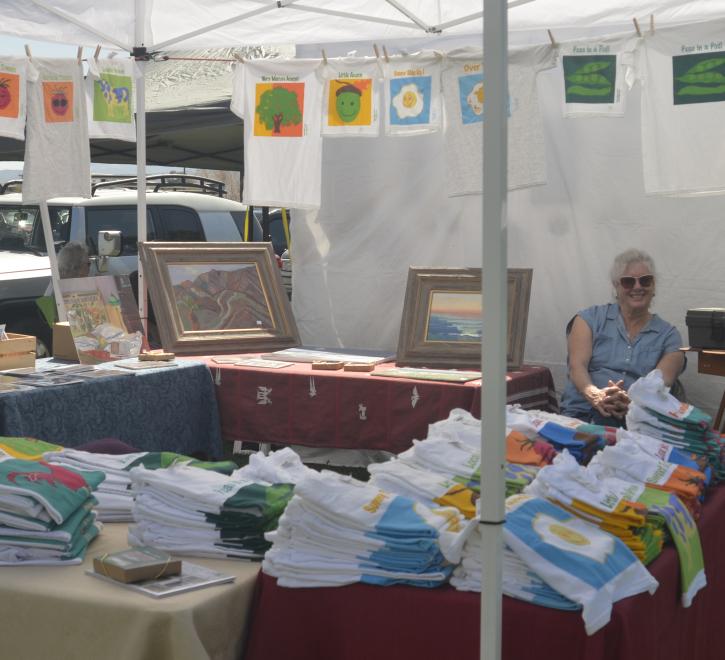 Image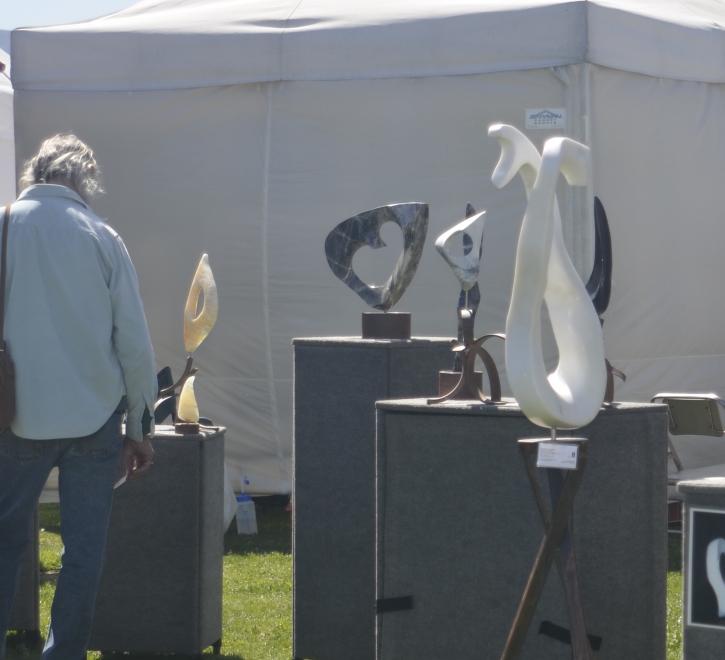 Image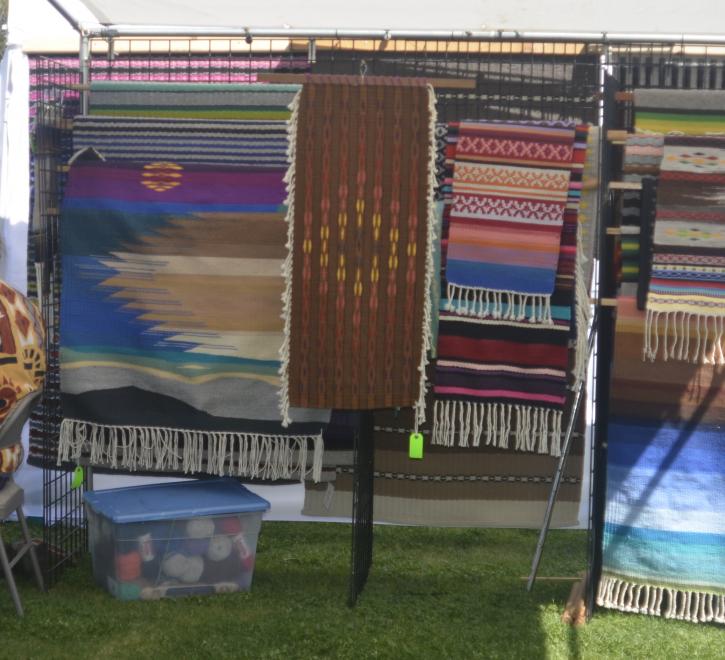 Image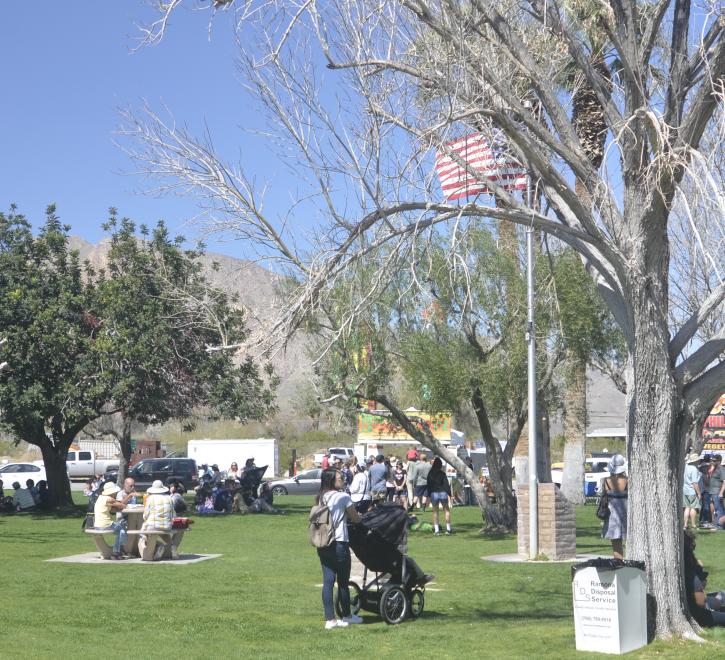 Image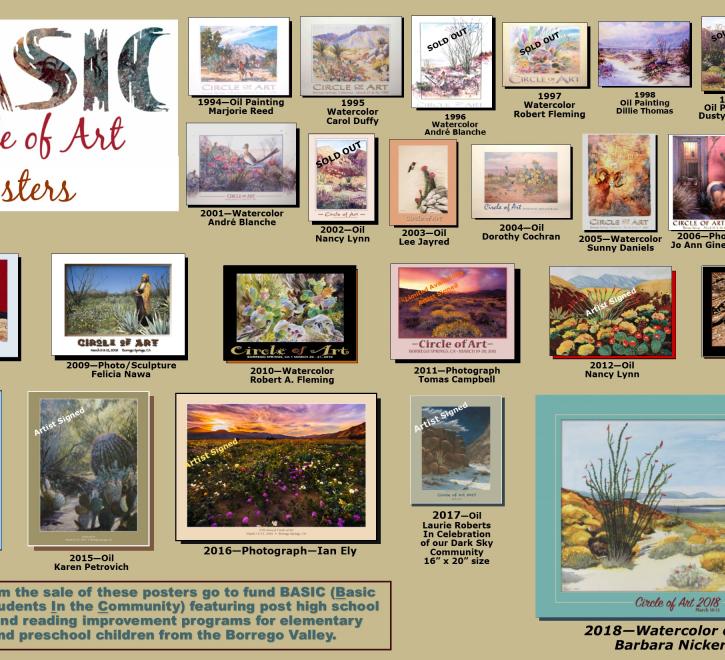 Image
Image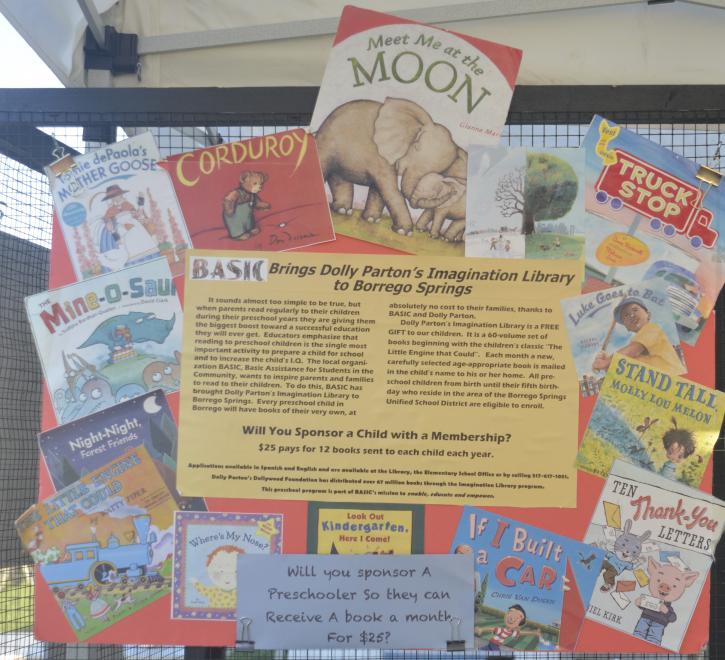 Image
Image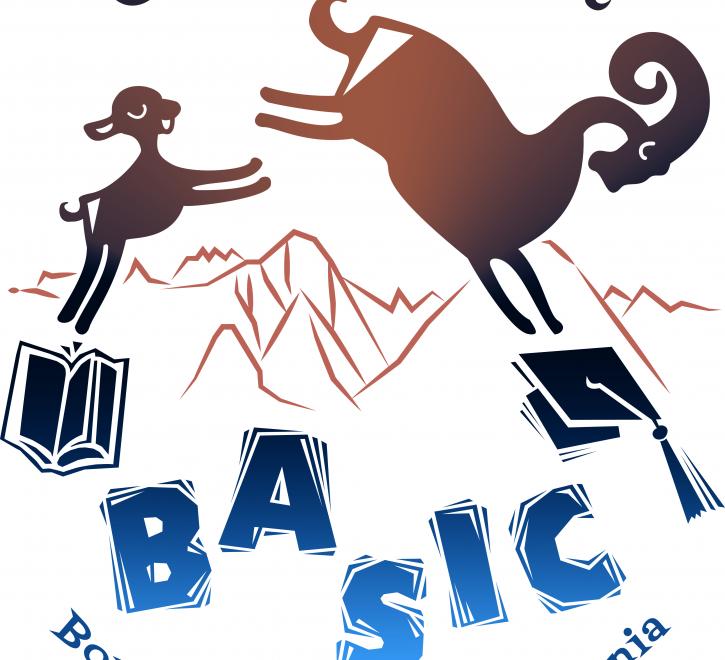 Previous
Next
​​BASIC's 2022 Circle of Art is planned for March 12-13, 2022 !
In March of every year since 1989, Borrego Springs has hosted the Circle of Art in Christmas Circle Park in the heart of the village. This fine arts show and sale is FREE to the public and features the work of approximately seventy artists, exhibiting quality paintings and art works representing a variety of media including oils and watercolors, photography, sculpture, ceramics, pottery, weaving and jewelry. Not only is this a singular opportunity to view and purchase fine arts while surrounded by the springtime beauty of the Anza-Borrego Desert, but it is a chance to contribute to the educational aspirations of the Borrego community, through BASIC, the Circle of Art's parent organization and sponsor.
BASIC (Basic Assistance to Students in the Community) is a 501 (c)(3) nonprofit tax-exempt corporation; the Circle of Art is our main fundraiser. BASIC is a charitable organization committed to enabling the children, youth and adults of Borrego Springs to pursue educational opportunities at all levels by offering grants, scholarships and programs to help students reach their potential...starting with the cradle, all the way through to graduation. All proceeds go toward educational projects and scholarships for residents of the Borrego Valley community.