Image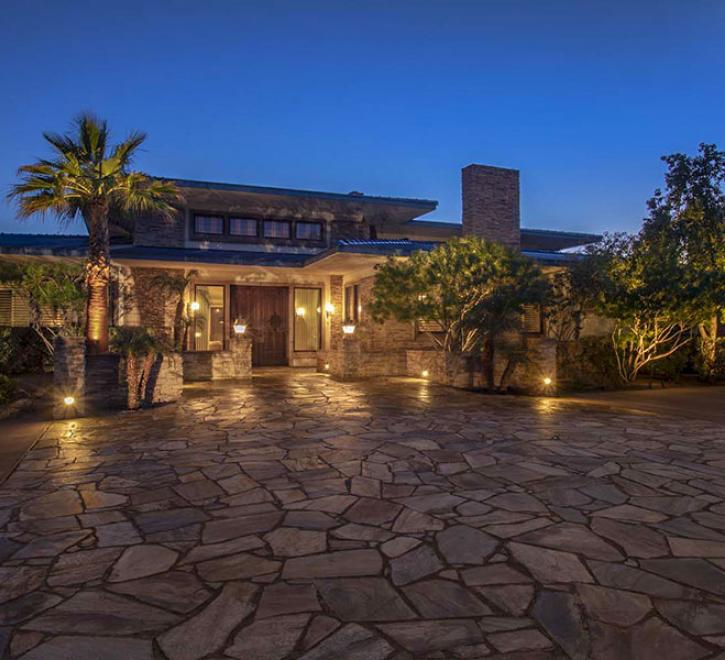 Image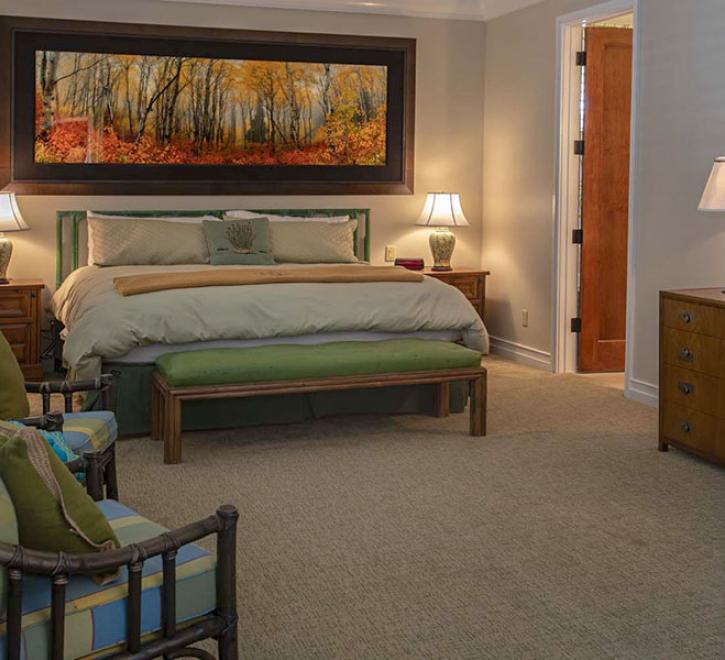 Image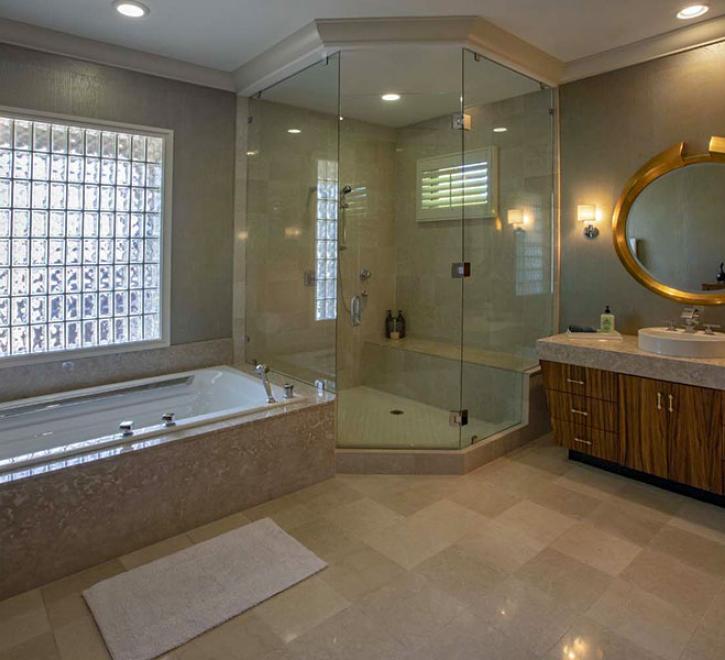 Image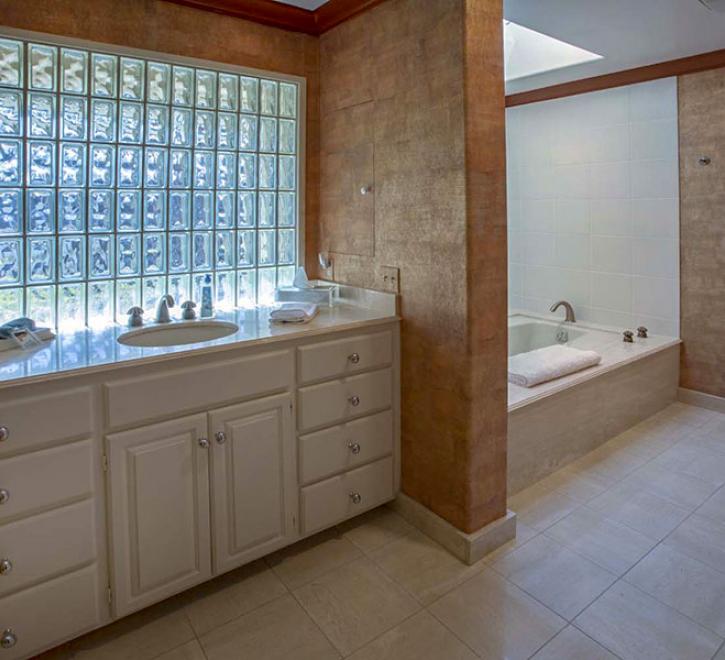 Image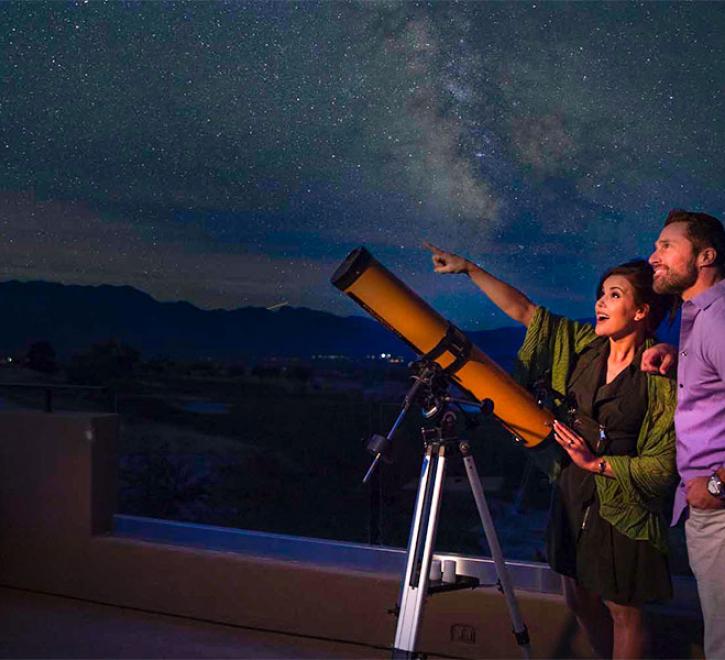 Image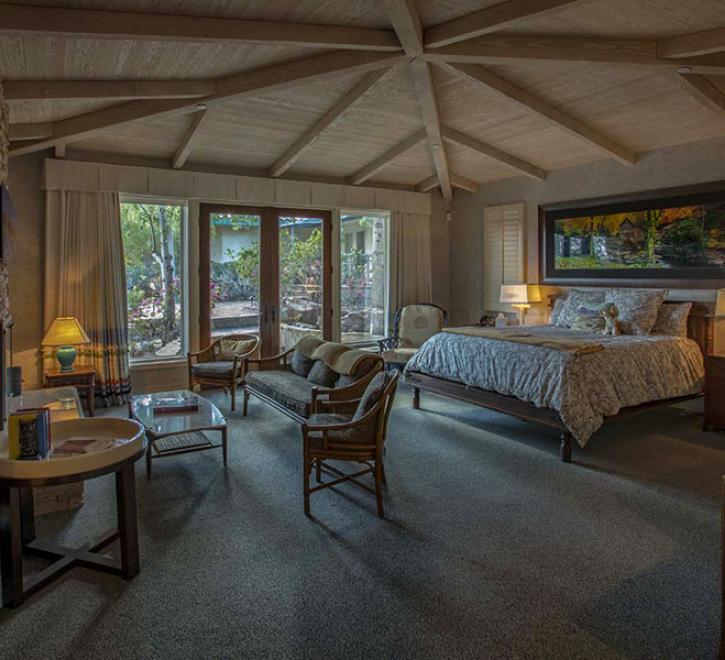 Image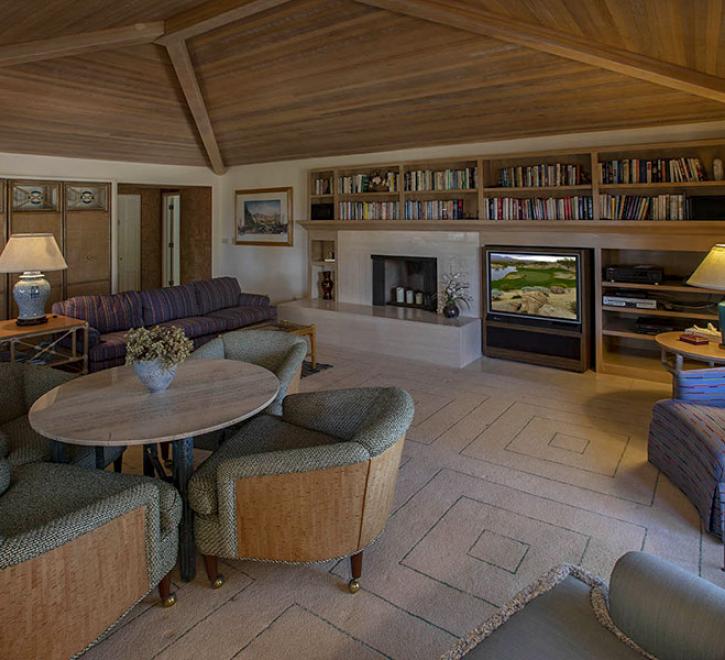 Image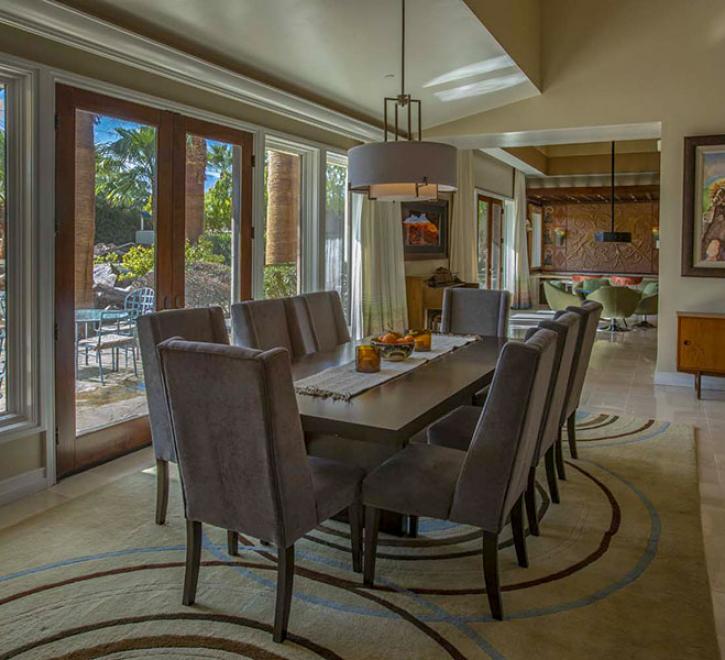 Image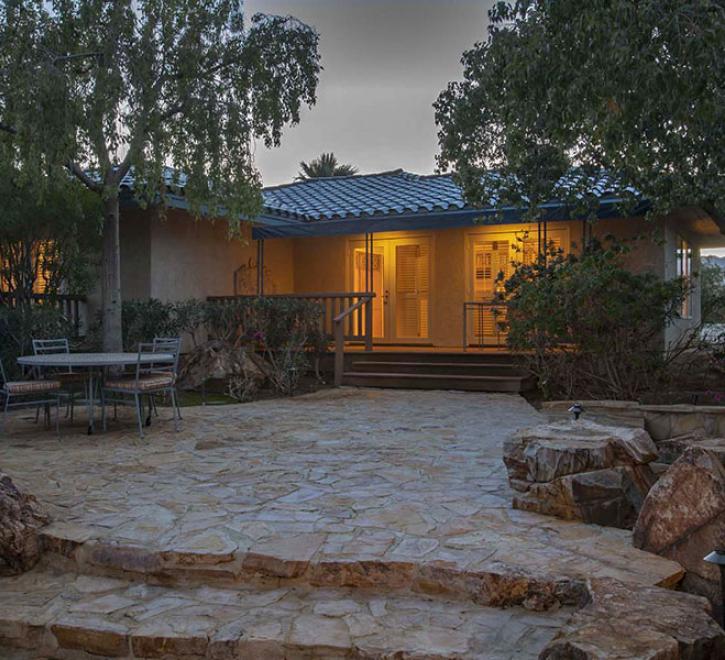 Image
Image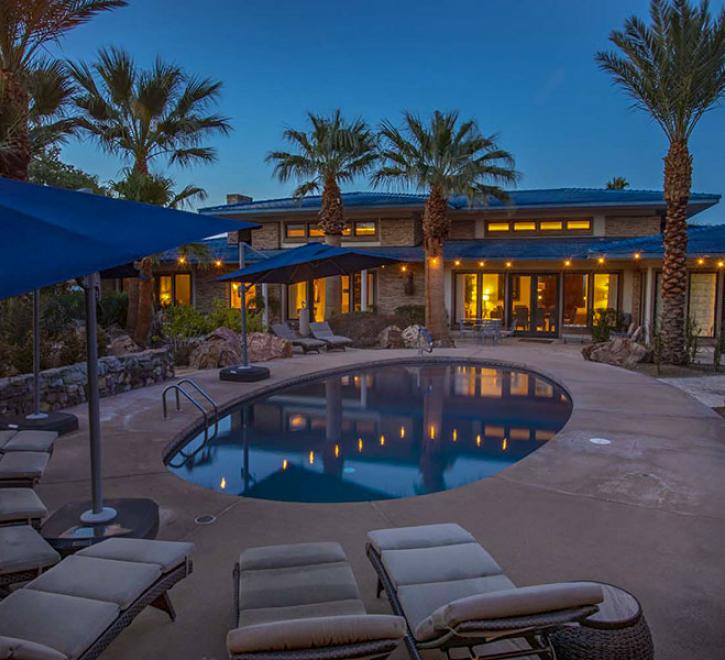 Image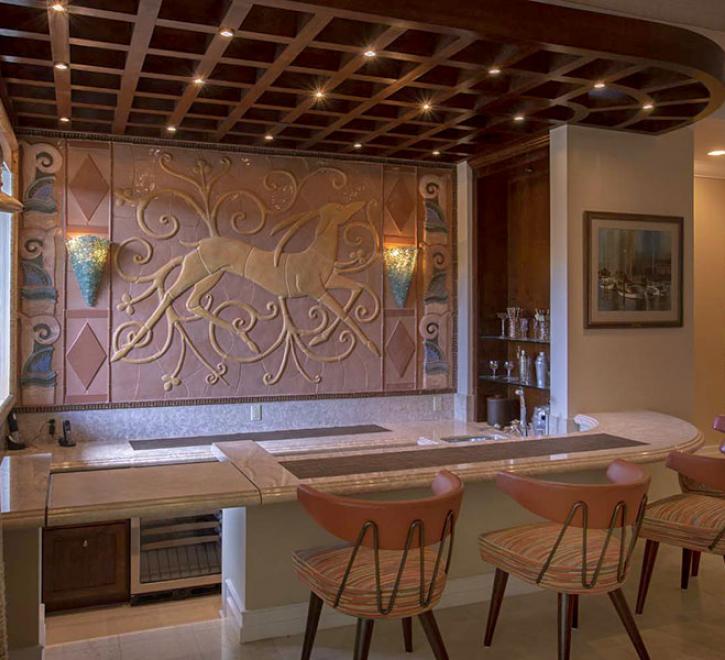 Image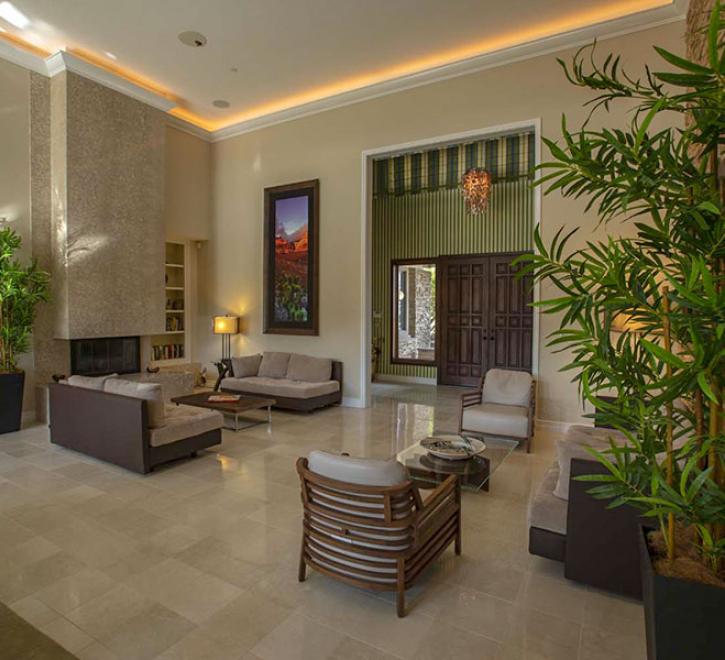 Image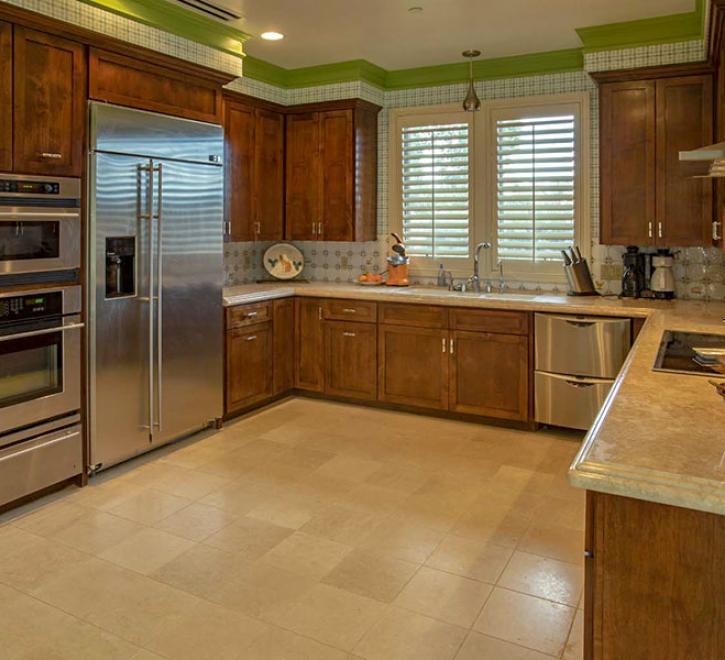 Image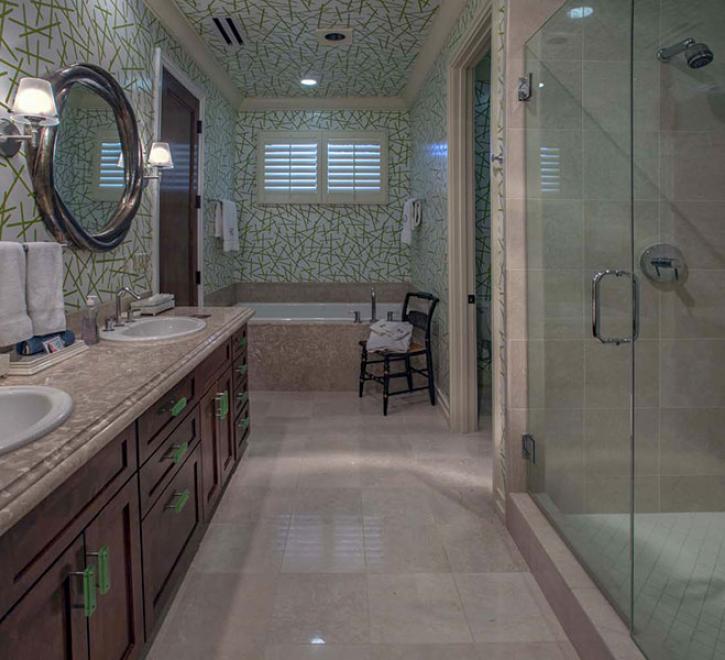 Previous
Next
Built as the private retreat for the Copley family that owned the San Diego Tribune and entertained U.S. presidents, Happy Days is a sprawling estate containing five master bedrooms with private tennis courts and a pool located among its manicured landscape.
Happy Days is the perfect get away in Borrego Springs. Known as the "Happy Days" house, located on 3.78 acres, every aspect of the house is quality craftsmanship with no expense spared. Built for those seeking serenity, privacy, and a luxurious break from the standard day-to-day.
This 3,717 square foot house boasts 5 bedrooms and 5 baths. It's ideal occupancy is for up to 5 couples and is located less than 1/2 mile from the Rams Hill gates. It is even more perfect for small golf groups enjoying a Stay and Play outing.
During your stay at Happy Days, you can enjoy this ultimate getaway house by pairing it with Stay and Play golf, outdoor adventures in Borrego Springs, and more. This spacious yet intimate setting provides intricate features throughout this magnificent example of midcentury modern architecture, including a sunken bar inside of the main home where your group can be well served by a private bartender to punctuate the memories you make during your Rams Hill adventure.
For the trip planner, the Happy Days estate when coupled with Rams Hill's personal service will make memories for your group that will set the mark for all other planners and provide conversation for years to come.
Make A Reservation Today
To make a reservation or design a Stay & Play package that meets your specific needs – please call us at (760) 767-3500.